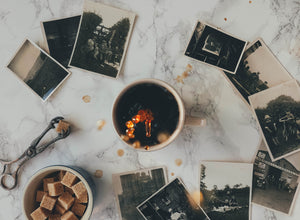 Handcrafted with care.
Everything we make, we make with the utmost care and carefully set attention suitable to purpose. If it's just something to bring some joy to your world, or a specially made blend of botanicals to set your intention, or something to adorn your body, we take care to make it as beautifully as we can. With love. x
Subscribe to our newsletter
Promotions, new products and sales. Low traffic!